Houseshares designed around you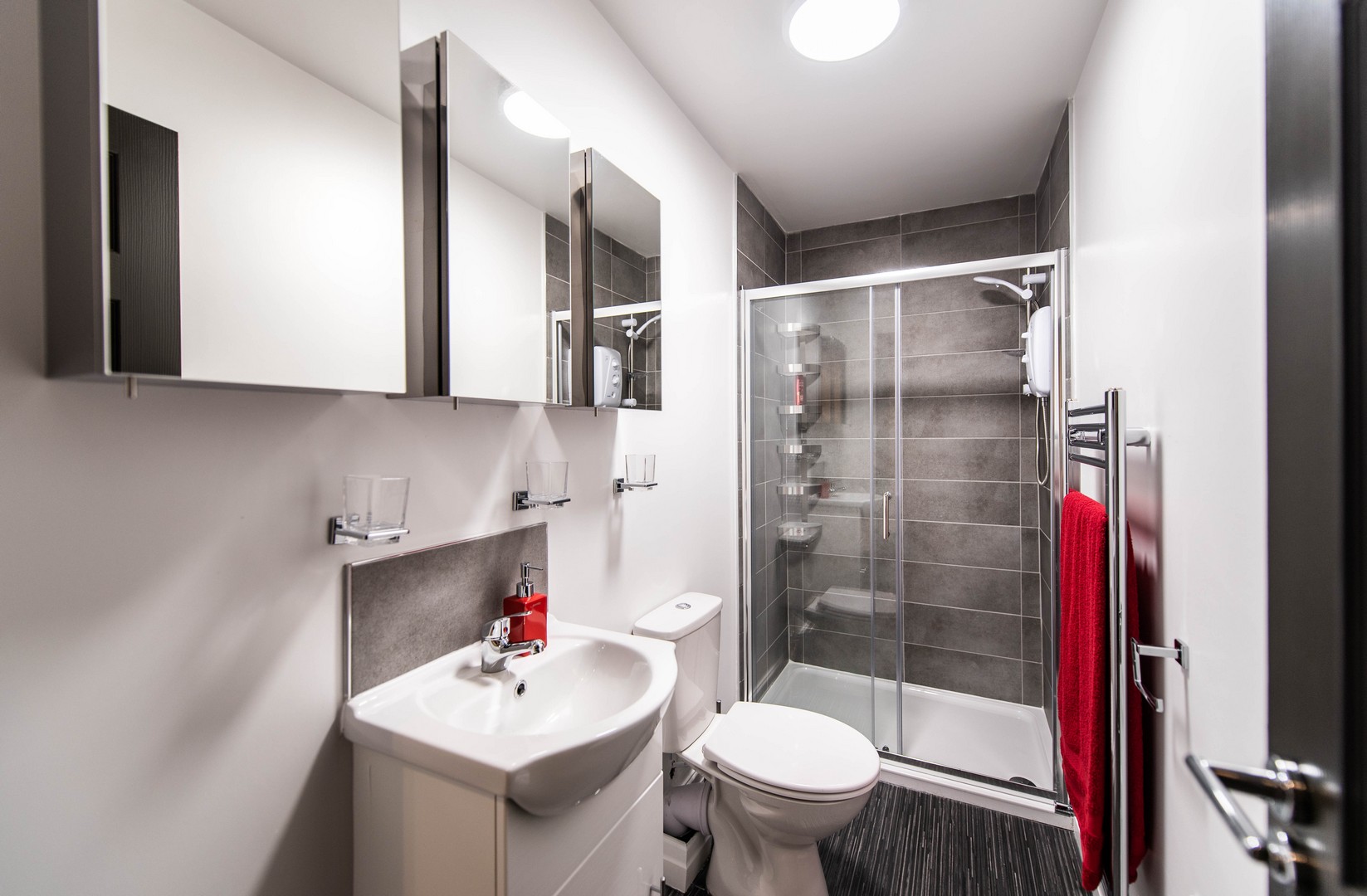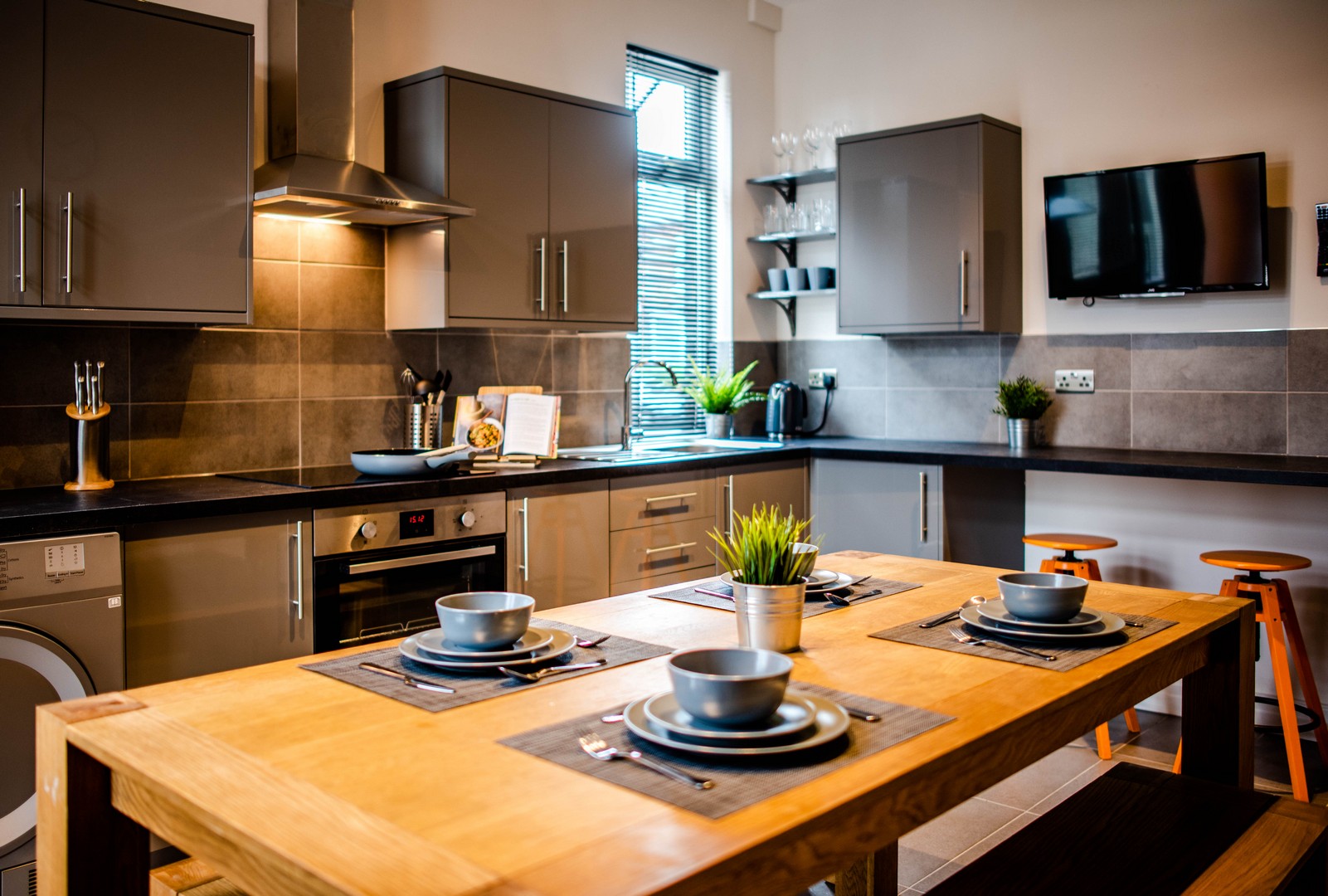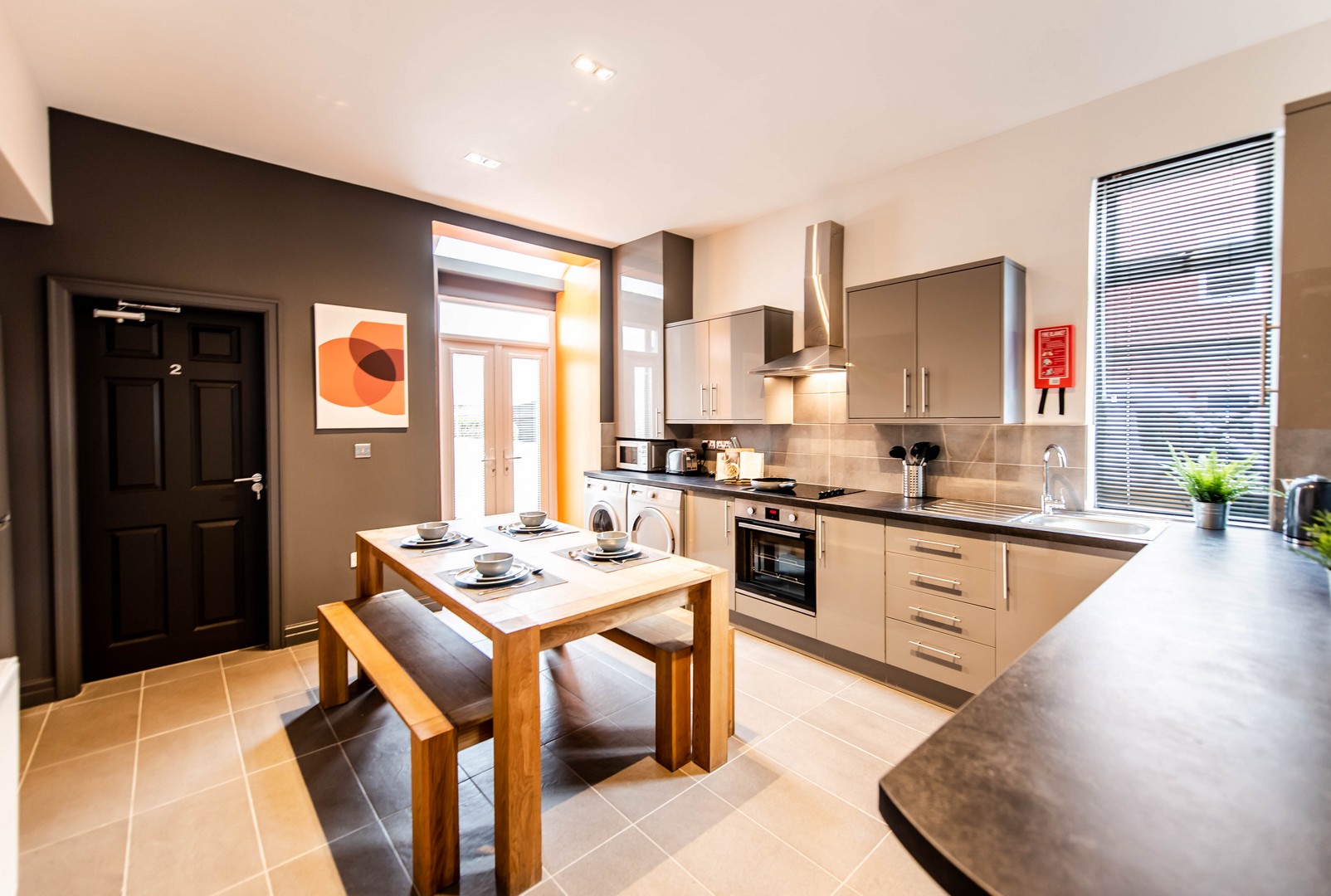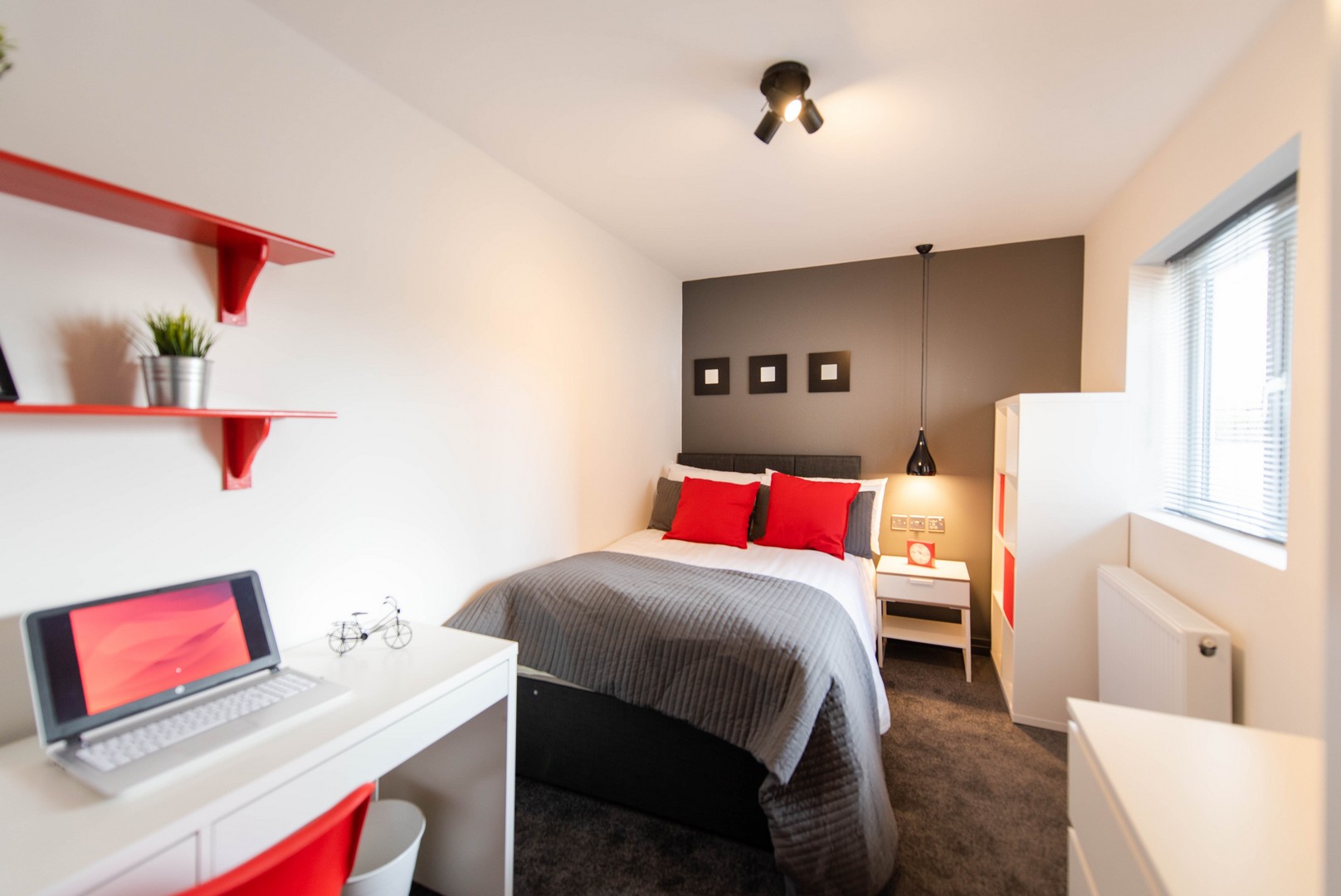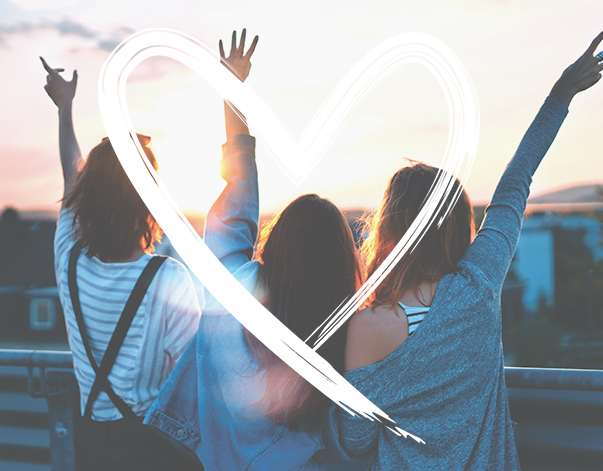 HMO Management Manchester
Why Confidence?
Confidence Property has 10+ years of experience creating and managing houseshares. We're constantly learning and improving what we do. We're specialists in HMO Management Manchester.
We care about:
Giving our Tenants a positive life experience
Giving our Landlords peace of mind
Maintaining our properties to the highest standard
Giving our best. Driven to deliver exceptional service

Tenants
Let's find you a new home
Your home and well-being are fundamental to everything in your life. Let's take the headache out of renting. Live in a stunning home with like-minded people who often become friends for life. Ideal locations with transport links, shops, bars and restaurants. Fully furnished, fully equipped houses waiting for you to move straight into. All bills included and superfast broadband as standard.
It's time to experience a new way of living.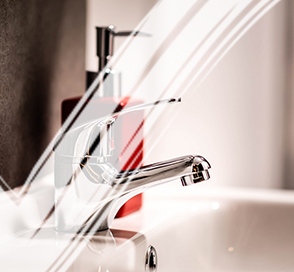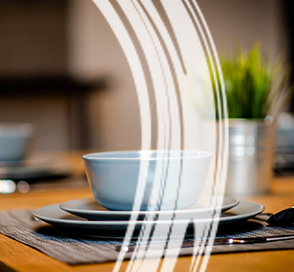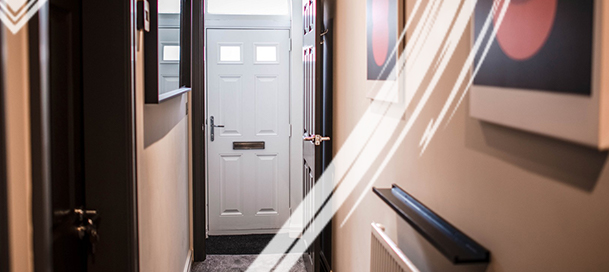 Landlords
HOW ARE YOU SPENDING YOUR TIME?
You've built a portfolio for your future and your family's future. Well, that was the plan! For a moment, just ask yourself:
am I spending time doing what I LOVE ?
am I investing time into what's REALLY important ?
If you're self-managing then it's worth giving these questions some thought. Or perhaps you already have your houseshares managed? Are they really being looked after? Or do you get that sinking feeling that the agent just doesn't get it? It can be hard to find someone you trust to care about your investment. We'd love to help.
Are you looking for HMO Management Manchester?