HMO Management Manchester
Peace of Mind for MANCHESTER LANDLORDS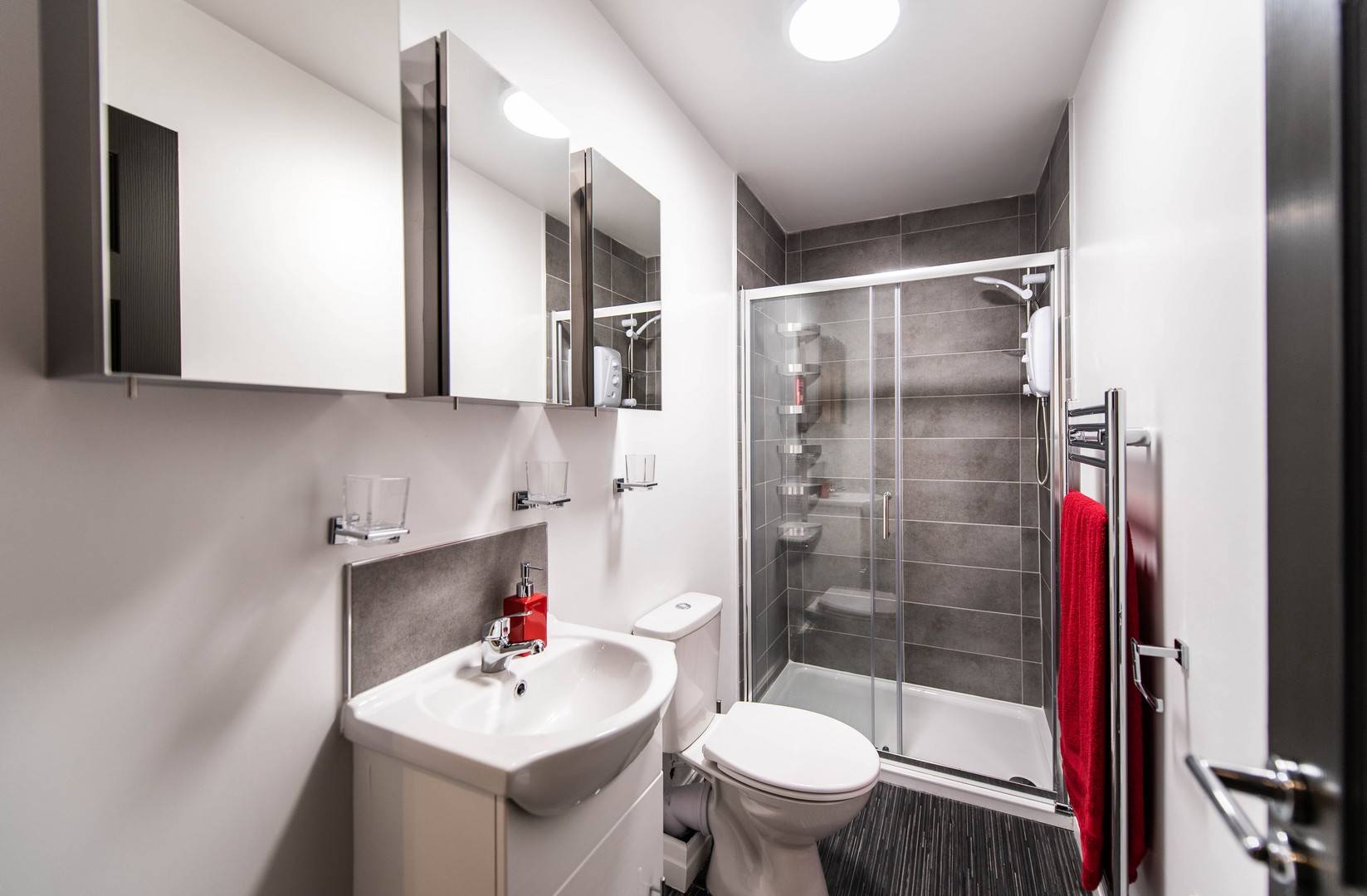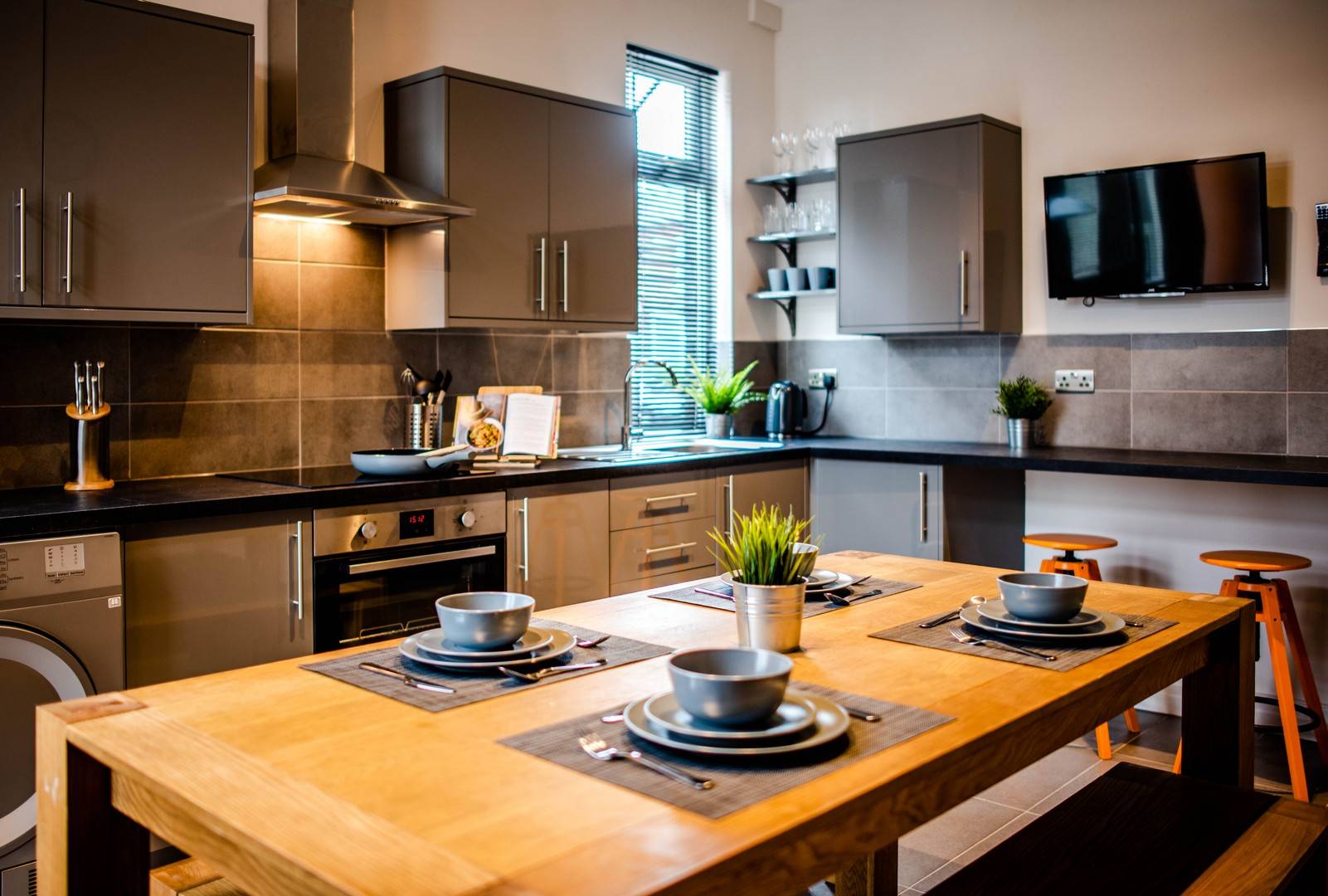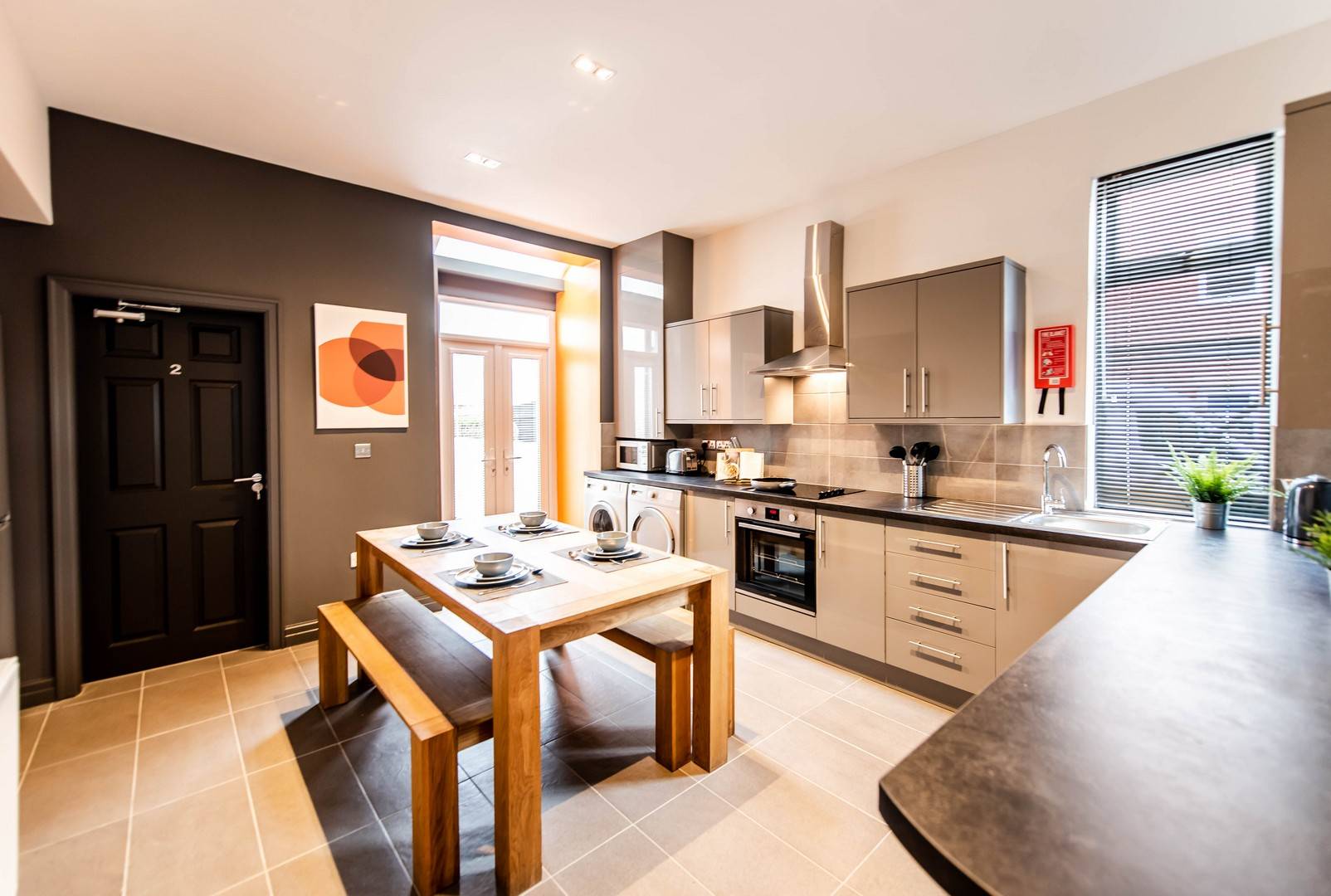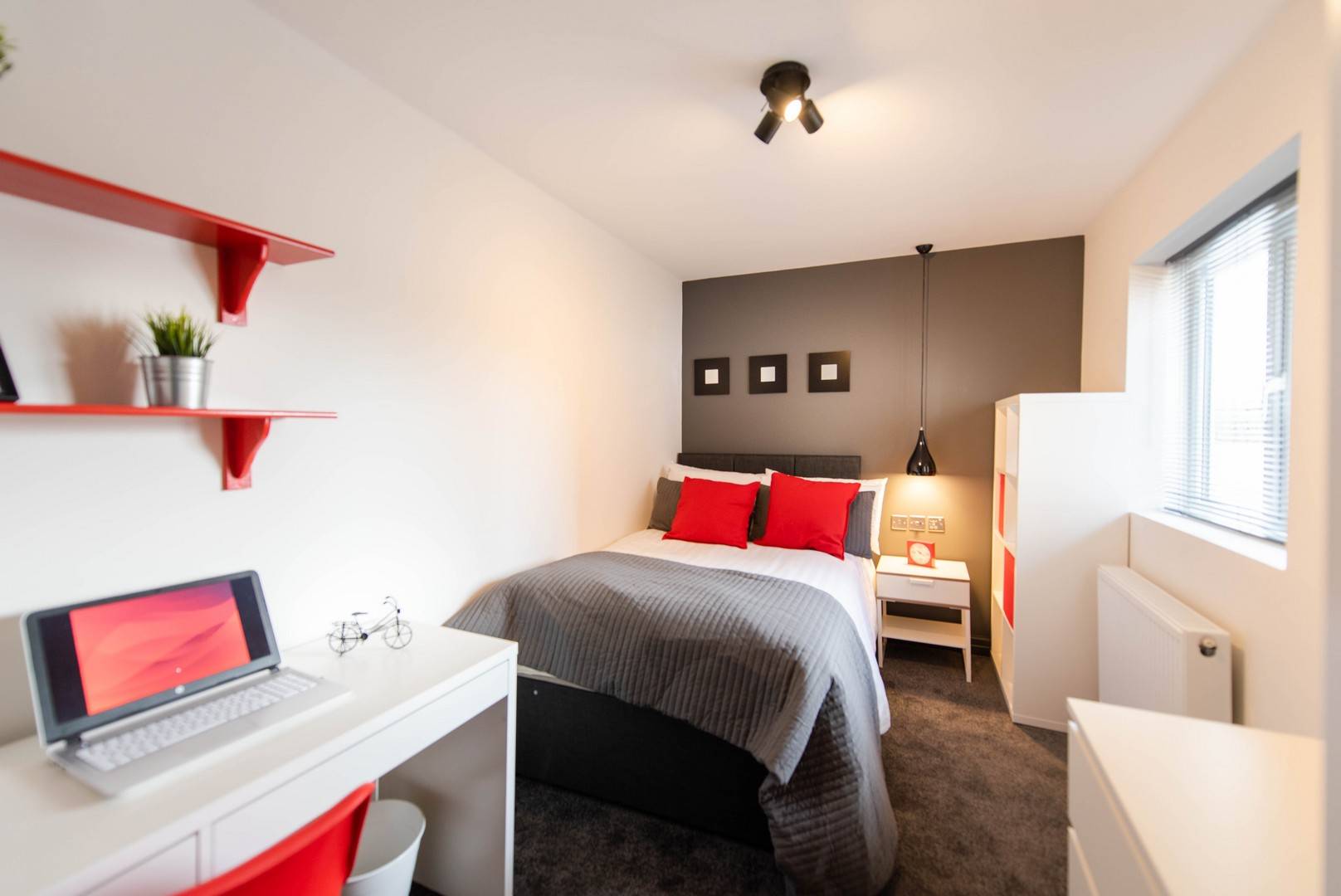 HMO Agent Manchester
Time-Proven HMO Management Systems & a Team That Cares..
Are VOIDS eating your rental income?
Is your property not being looked after?
Tired of MAINTENANCE CALLS from tenants?
Worried about COMPLIANCE certificates and testing not being done?
HMOs can be a real headache to manage.
We're HMO Landlords ourselves – we get it !!
Looking for a team you can trust?
Someone experienced with expert knowledge of the local HMO market?
Someone who will look after your property and tenants as if they were your own?

Look no further…
---
Why choose Confidence Property as your HMO Agent Manchester?
✅ Profit Boost: better tenant satisfaction, optimise rents and minimise voids
✅ 24/7 Maintenance: No more maintenance calls! Emergency call-outs and experienced, dedicated support for your tenants
✅ Housemate Harmony: Our team is skilled in conflict resolution. Manage disputes and foster a happy house
✅ Compliance Autopilot: All certificates up to date. Logged fire alarm and emergency lighting testing
✅ Proactive Maintenance: Prevent small issues from becoming costly headaches
✅ Dealing with Messy Housemates: Regular cleaning and engagement with housemates as required
✅ Your HMO Partner: At Confidence Property, we don't just manage properties; we build lasting partnerships with our landlords.
Your success is our priority, and we're dedicated to helping you achieve your financial goals.
End your search for a trusted HMO Agent Manchester.
Let's boost your HMO business together. Your success starts here!